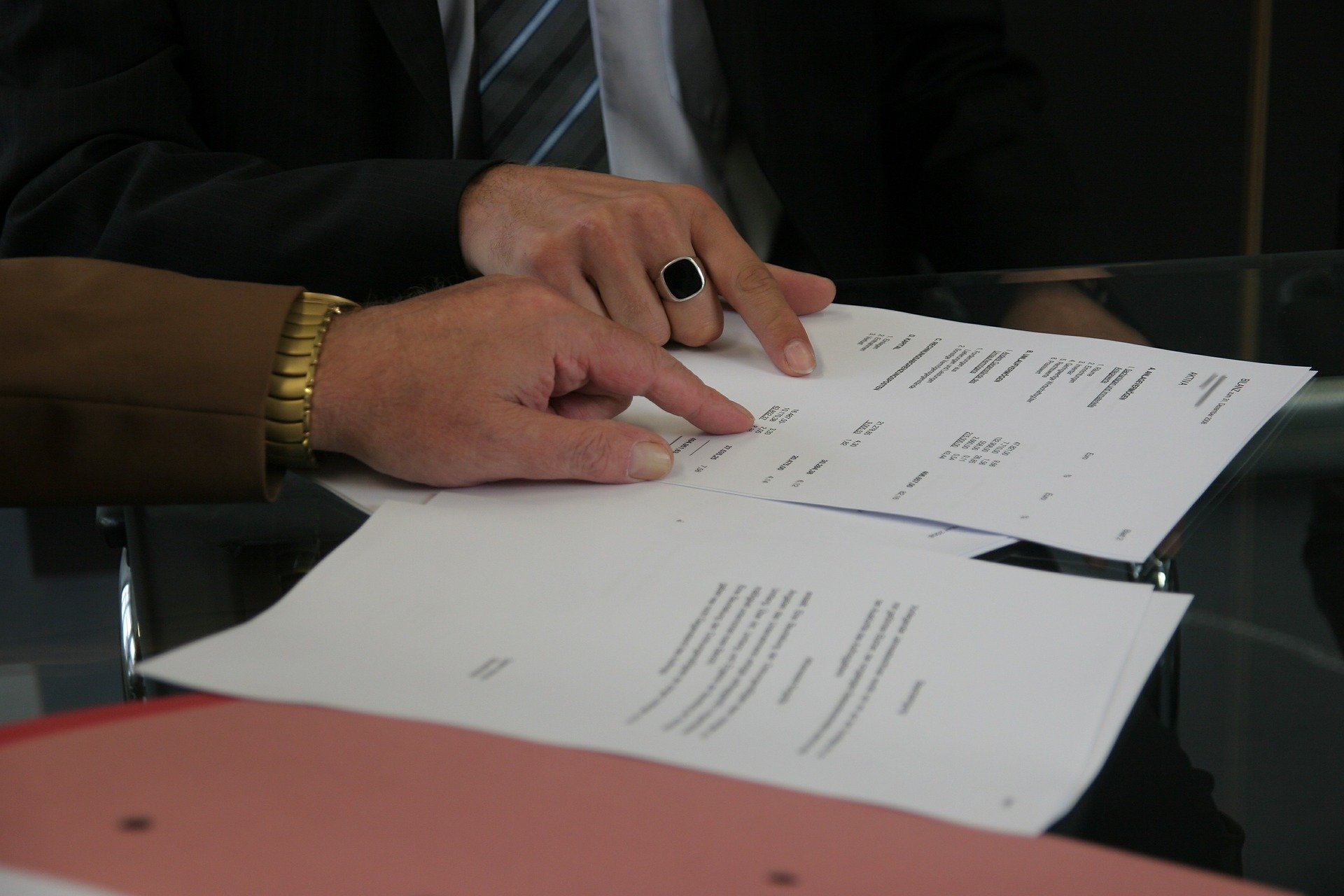 We specialized in conducting market, financial and economic studies, as well as development strategies, action plans, and expert reports for legal arbitration cases, in almost all sectors of the Egyptian economy.
Market Studies:
Market studies aim at assessing the market potentiality of a project (product or service) through the following:
Market Overview, to investigate the product's current market situation and estimate its market size through supply and demand methods;

Market Outlook, to project future supply and demand, and estimate market gap/ surplus, in order to estimate the project's future sales volume and value, and hence its market share.
Financial studies mainly include three types of studies:
Financial Feasibility Studies;
Financial Valuation Studies;
Quantum Expert Reports for Legal Arbitration.
Economic Studies
In social and developmental projects, economic analysis is important to test the projects' real contribution to society welfare.
HLB Makary Consulting is specialized in conducting:
Economic Viability Studies (Cost-Benefit Analysis)

Economic Impact Studies.
Construction & Real Estate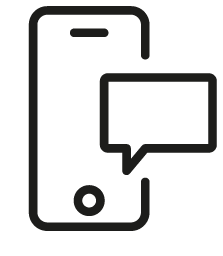 Get in touch
Whatever your question our global team will point you in the right direction