Mr. Lamy Makary, CFA, is the Executive Partner/ Senior Project Director of HLB Egypt-Makary Consulting. He possesses a professional experience that extends back to 1996. He started his career with experience in the corporate banking division in a Multinational bank for 4 years; afterwards, he began his advisory career in 2000 and escalated in the hierarchy until he became an Executive Partner in HLB Egypt.  He graduated with an Economics major from the American University in Cairo (AUC) in 1996, is a Chartered Financial Analyst (CFA) since 2001, and is a DBA candidate, expected to finish by 2021.
He leads all studies conducted by HLB Egypt-Makary Consulting, he handled more than 600 studies throughout his career.  Mr. Makary is handling daily management of the Company. He supervises a team of permanent and temporary staff, experts, analysts, surveyors, and moderators, all with high sense of capacity, responsibility, commitment and accountability.
Mr. Makary is a WB/UN registered consultant, among other prime institutions. During his career, he worked cordially with a team of international and local consulting firms and individuals to handle successfully accepted assignments. Mr. Makary ensures providing financial, economic development and market advisory services, at global standards, covering almost all sectors to international organizations, public sector, private sector companies, and key donors' programs locally, regionally and internationally through working hand in hand, as one team with the clients. He manages the company with open-mind for change, transformational inclusive growth mentality and quality-oriented attitude, to render the company a source of inspiration and driver for change in the industry.
Qualifications and memberships
MBA, University of Cambridge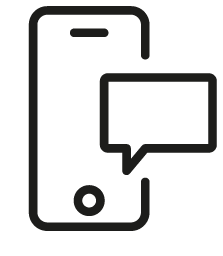 Get in touch
Whatever your question our global team will point you in the right direction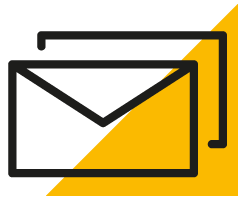 Sign up for HLB insights newsletters